Langley Car Wraps
For drivers in Langley, BC, vehicle wraps offer multiple benefits. They can transform your car's aesthetics without the hefty price of a paint job or serve as a mobile billboard for business promotions. Whatever your purpose, Monster Auto Lab provides comprehensive solutions with our full and partial car wrap services.
Full Car Wrap Services
At our Langley BC location we offer full-service automotive wraps where we will be able recreate your cars image. With our full car wraps you'll be able to customize the design of your vehicle to meet your exact specifications without affecting your car's resale value.
Our team at Monster Auto Lab only uses premium materials made by trusted brands like Inozetek, Avery and 3M and with our strong commitment to quality and a dedication to true craftsmanship, we can help you achieve the impressive look and results that you're searching for.
Monster Auto Lab technicians are Avery Dennison and 3M certified car wrap experts.  We will have your full vehicle wraps done anywhere between three to seven business days. 
Car wraps done at our Langley BC facility can last as long as 2 to 5 years when properly cared for.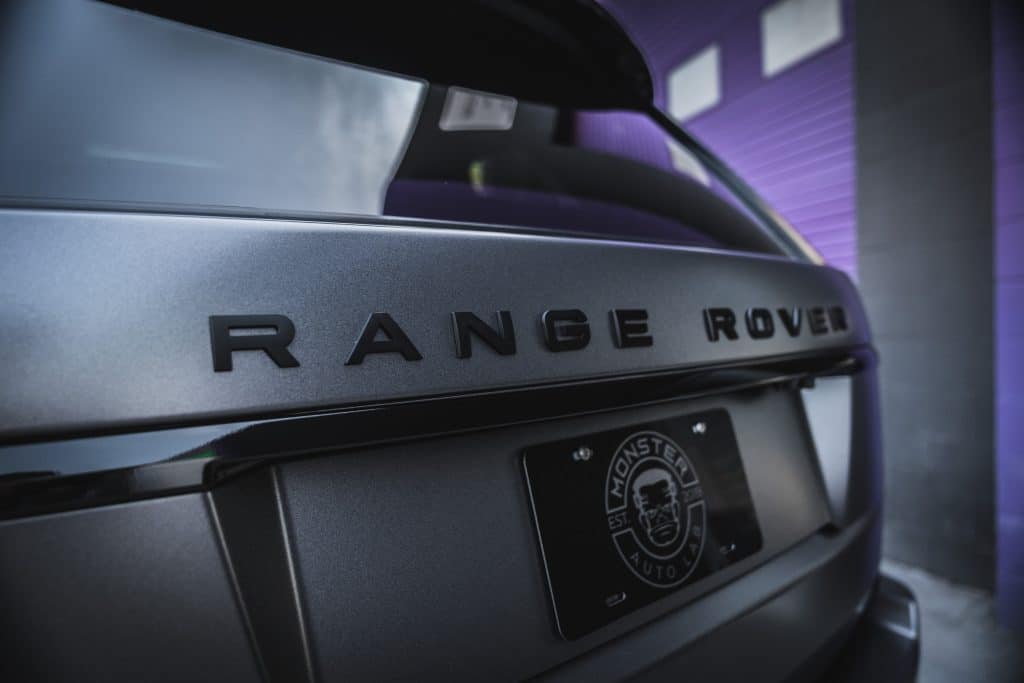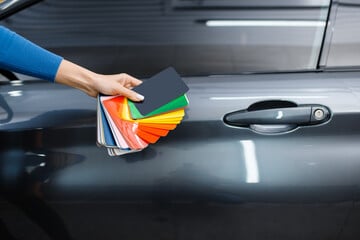 Partial Vehicle Car Wrap Services
One of most popular partial wraps known as dechroming is also known as the blackout package and involves wrapping exterior chrome in black vinyl. This treatment will give your car a sleek, sporty and dashing look.
Our Langley team also wraps interior chrome upon request for a finished look both inside and out. 
The time it takes to complete partial vehicle wraps depends on the complexity of the installation. A partial wrap takes less time than a full job. However, it could take longer if you want interior wrapping which may involve a lot more complexities.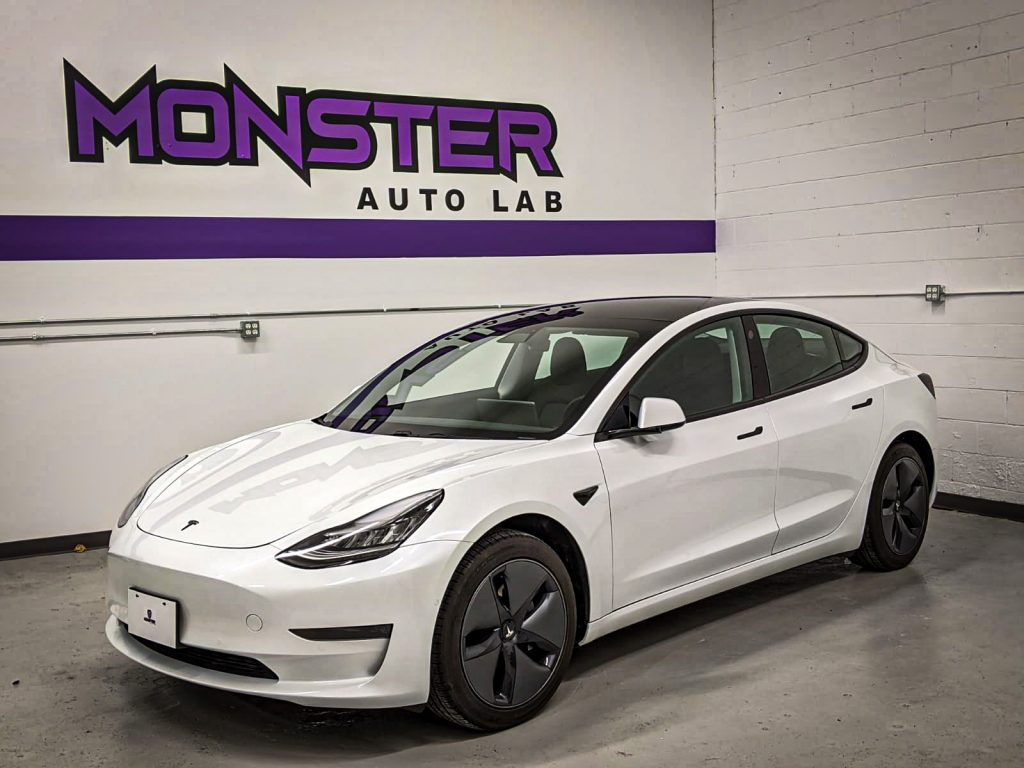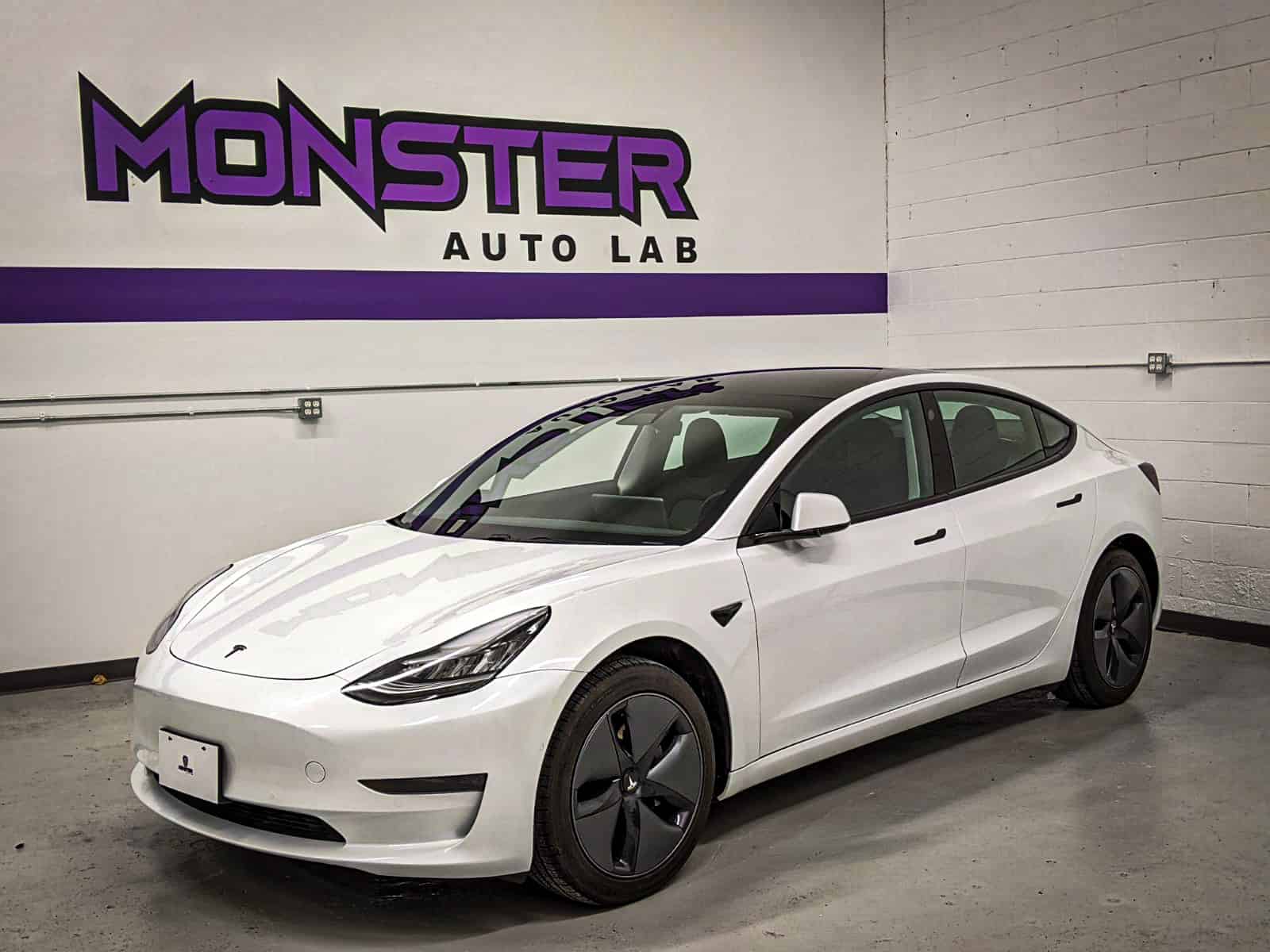 See How Our Car Wraps Can Work For You
Besides being way less costly than any automotive paint job in the Langley BC area, a vehicle wrap can benefit you and your automobile in many ways:
● Wraps protect your ride from scratches, bird droppings, rust, dirt and exterior wear and tear.
● Car-wrapping is an up-and-coming automotive service, and we have mastered the science behind the art.
● Our Langley BC team employs seasoned wrap specialists with years of combined experience in the car wrap industry.
● Monster Lab automotive service specialists are always here to chat whenever you have questions.
Contact Monster Auto Lab For Your Car Wrap
As car wraps become more and more popular for all different types and sizes of vehicles it's important that you don't miss out on your chance to transform your vehicle as well. Contact our car wrap experts located in Langley BC at Monster Auto Lab as our team is ready and able to help you with all of your car wrap needs. For more information on our car wrapping services please fill out the information found on our contact page and a member of our team will contact you as soon as possible. If you're in need of more immediate service, please call our office in Langley where you will be directly connected with a member of the Monster Auto Lab team.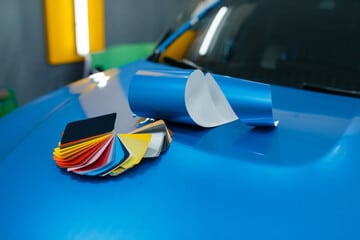 CAR WRAP FAQ
AFTER CARE CAR WRAP FAQ