WHAT IS PAINT PROTECTION FILM?
Paint protection film is a clear film applied on to a vehicles paint to protect it from the external environment. It's also nearly invisible when applied and comes equipped with a 10 year warranty.
XPEL ULTIMATE PLUS is innovative compared to the outdated clear bra products that had issues with lifting and yellowing.  As a result, the product separates itself from competitors like 3M with an unparalleled high gloss finish and enhanced durability.  It's the most innovative and technologically advanced clear film on the market.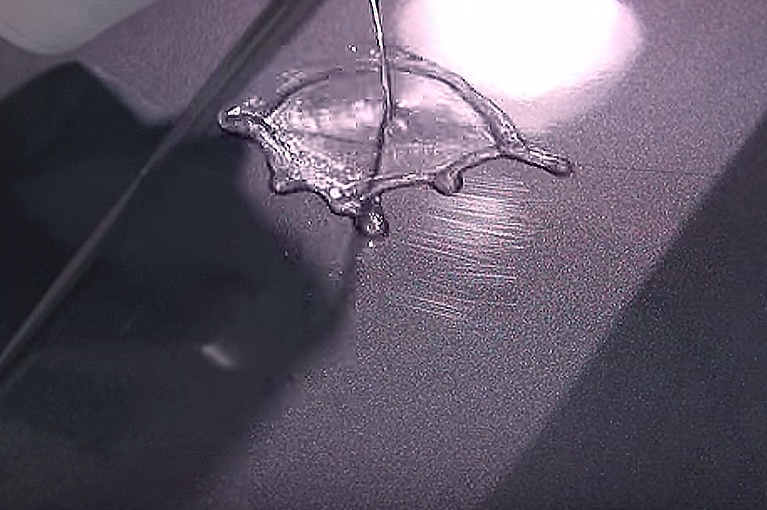 Self-Healing
Self healing means the film will eliminate fine scratches and swirl marks on its surface with the use of heat.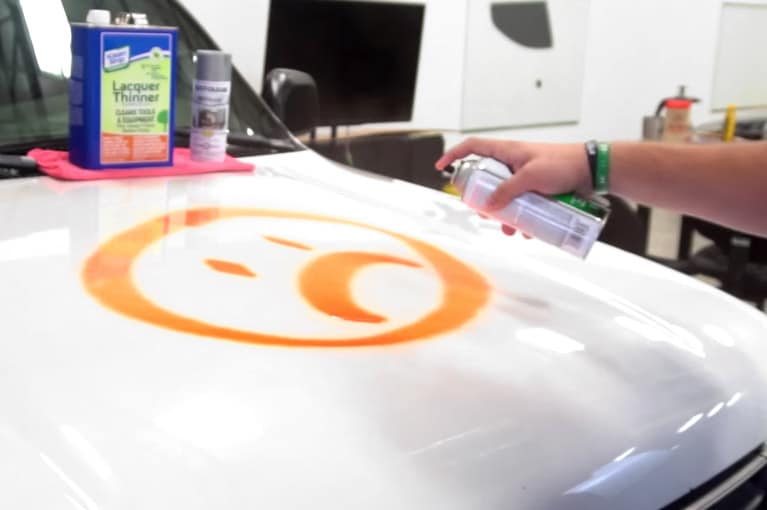 Stain Resistance
This film is resistant from road grime, bird droppings, bug guts, air pollution, and everyday exposure.  The film won't stain or yellow overtime like the competition.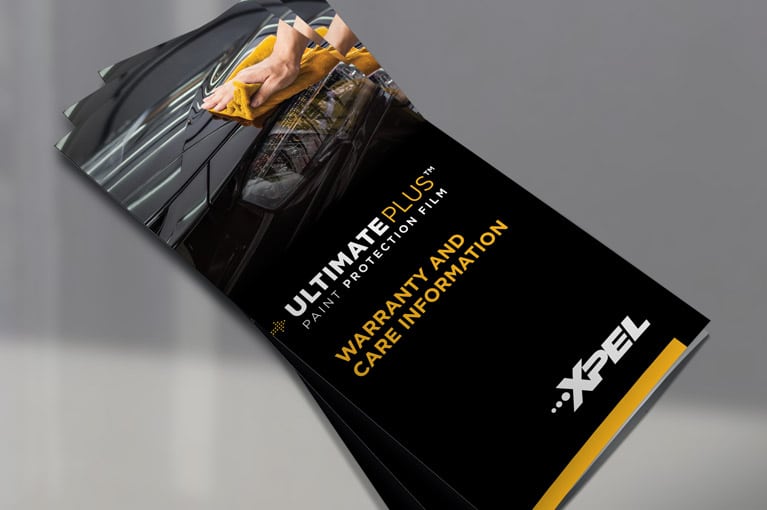 Warranty
XPEL Ultimate Plus is one of the few paint protection film companies out there to back their product with a 10 year warranty.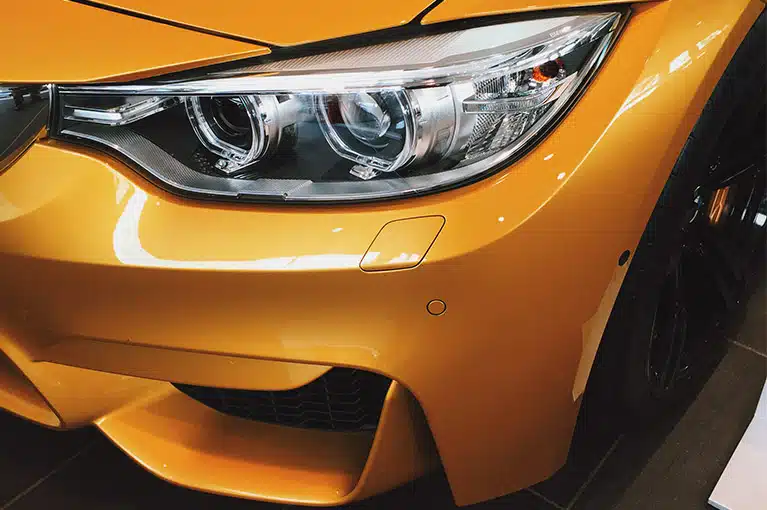 Mirror Smooth Finish
Our film has two options, a glossy finish or satin finish.  Our gloss finish is unmatched in the industry.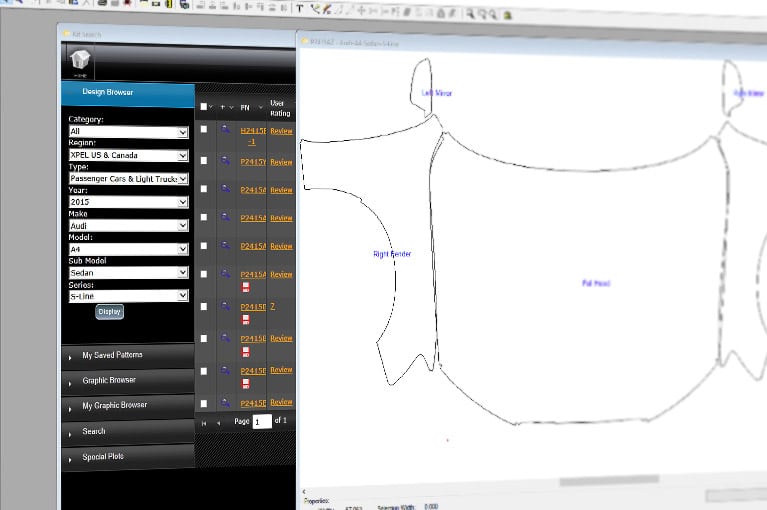 Design Access Program (DAP)
XPEL's software, DAP is updated daily with new plots for the newest cars on the market while archiving older vehicles.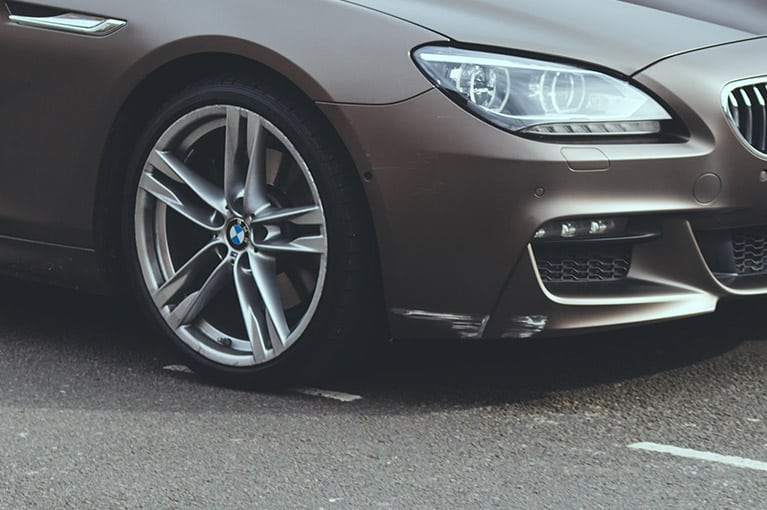 Durability
XPEL ULTIMATE PLUS features first class impact protection from everyday driving.
PAINT PROTECTION FILM COST
The first question we get asked all the time is how much does PPF cost?  Customers are surprised to find that there's a wide variety of protection packages for all types of cars and budgets.
**All prices below are starting prices for each package.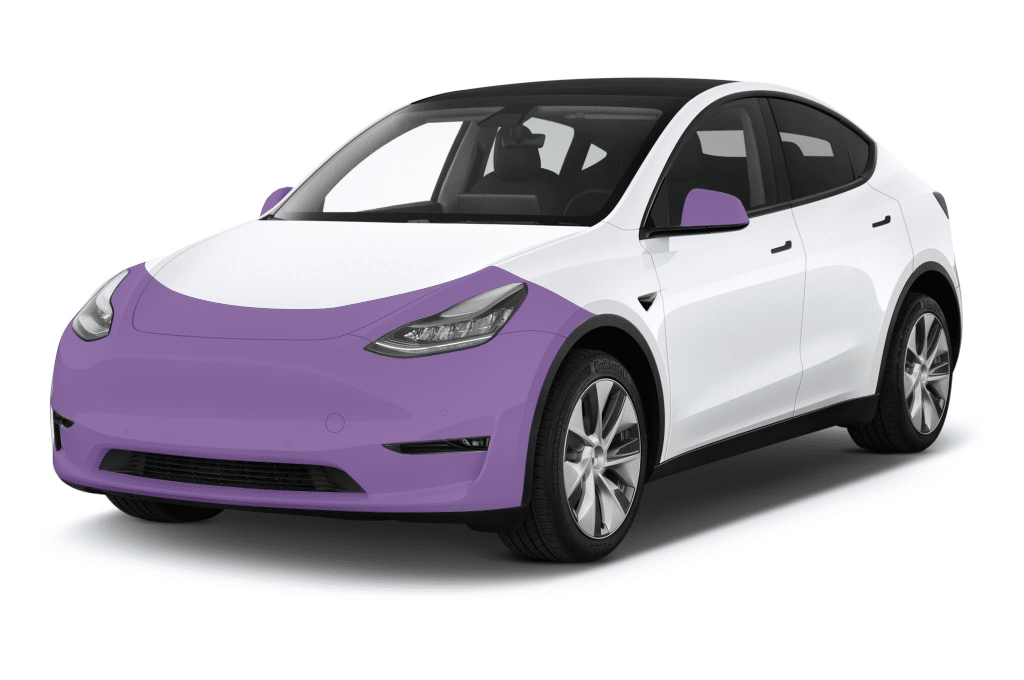 Partial Front End Package
$950
**Starting price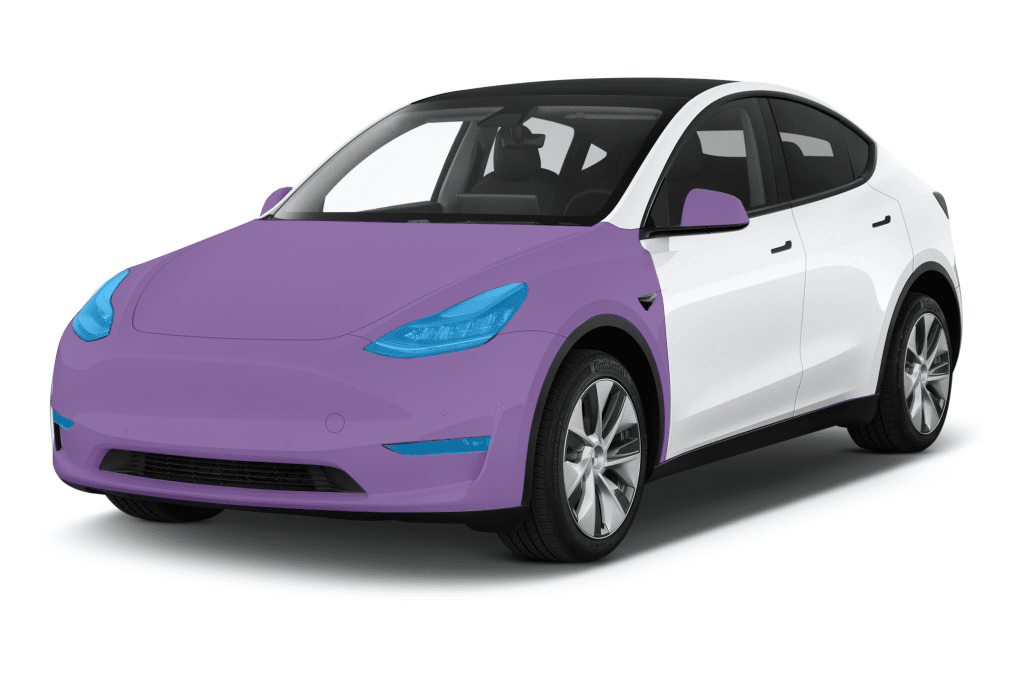 Full Front End Package
$1,650
**Starting Price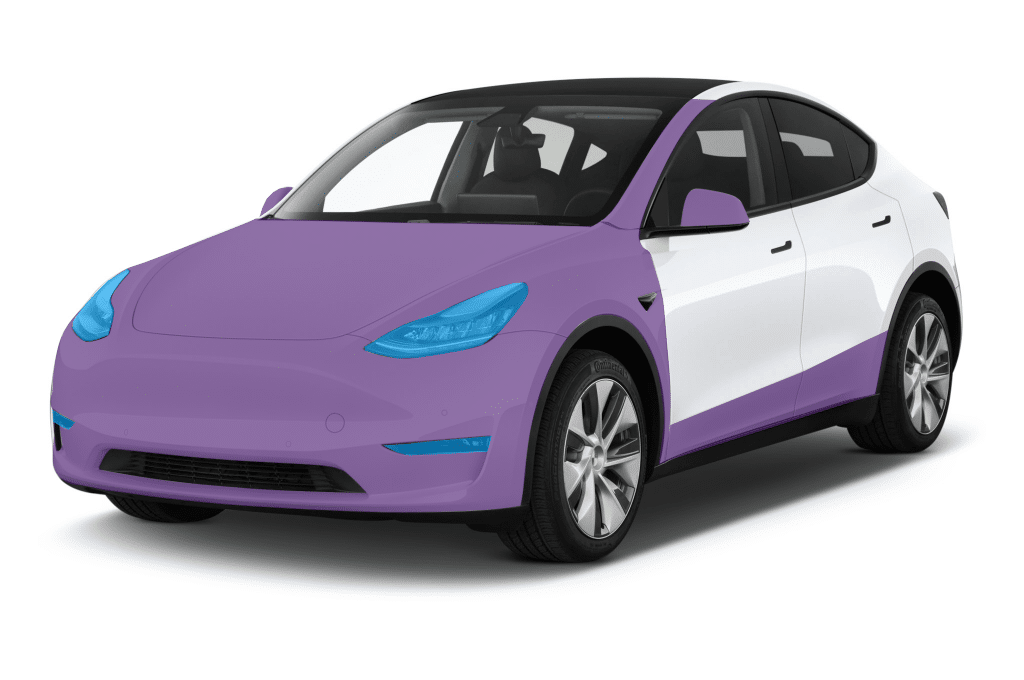 Track Protection
$2100
**Starting Price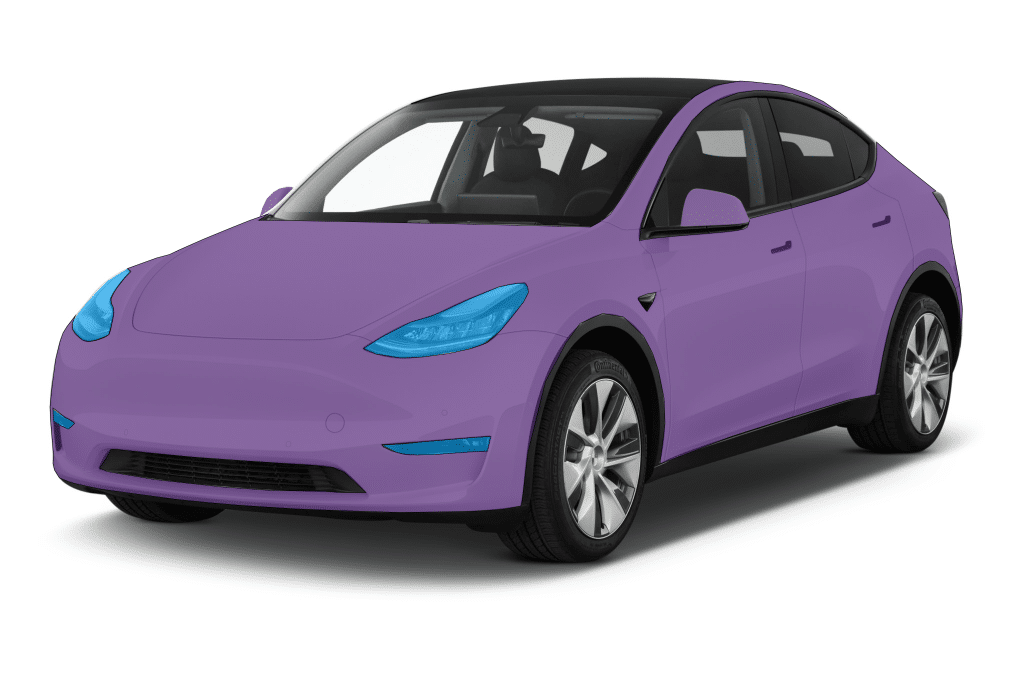 Full Vehicle Package
$4,000
**Starting Price
There are flexible packages that we can offer all customers.
Contact us if you want only specific parts protected.  Our inhouse plotter gives us the flexibility to provide coverage on most areas of the vehicle.
Get a Quote Today!
We respond to all of our electronic messages within 24 business hours.