How Long Do Car Wraps Last?
How long do car wraps last? It is essential to exam this question, especially if you are interested in covering your vehicle. It is important to get a closer look at the composition of car wraps, the advantages that they bring to vehicles, and the amount of time that they will stay looking good. At Monster Auto Lab, we provide quality and long-lasting results.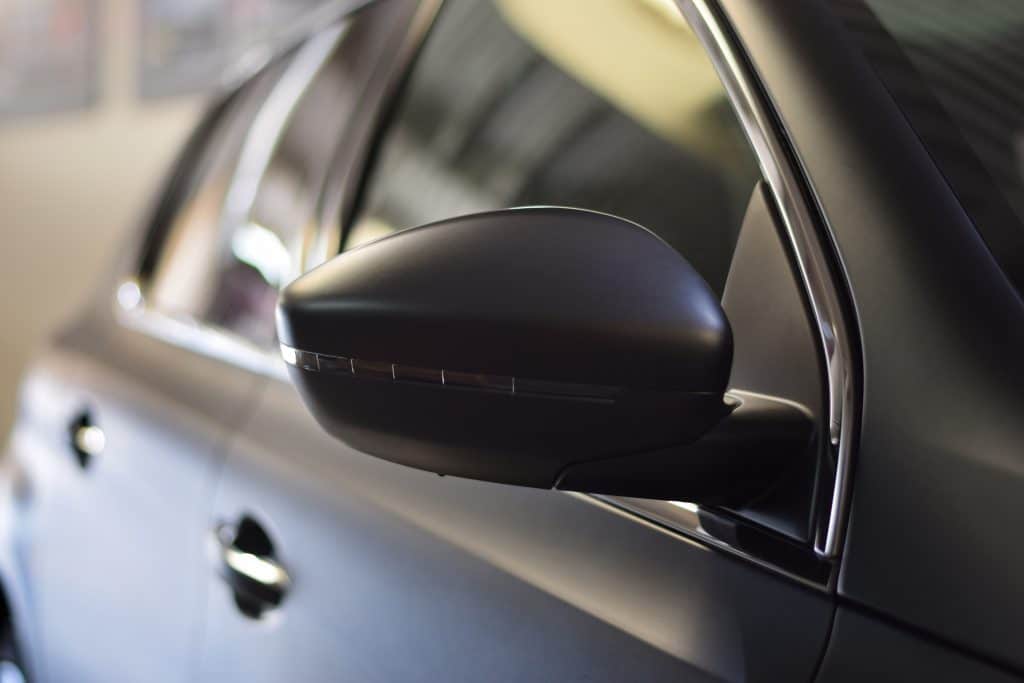 Car wraps are special vinyl coverings for vehicles. They are crafted to transform the look of cars by providing a new color, texture, or gloss. In other words, car wraps bring unique appearances so that your vehicle stands out from the crowd. If you own a business, it is possible for car wraps to advertise your services as well.
Full or partial car wraps are available. Thanks to the large variety of colors and designs, it is extremely simple to create a custom look. Otherwise, an expensive respray will be necessary. Since you want perfect results, a trained and experienced professional should apply your wrap.
The Advantages Of Having Your Car Wrapped
There are many advantages that come from car wraps, especially when they are completed by the experts at Monster Auto Lab.
1.Bring a Fresh Look to your Vehicle – Car wraps allow you to reimagine the look of your vehicle. You can change the color, texture, or design without a problem.
2.Very Affordable Pricing – When you want to change the appearance of your vehicle or want to highlight certain features, you will likely require a respray. This is very expensive. Car wrapping is a much more affordable option.
3.Additional Layer Of Protection – Car wrapping is crafted from a material that protects your vehicle from the sun's damaging rays. Also, it offers scratch protection. The vinyl keeps your paint safe from normal wear and tear as well.
4.Doesn't Hurt The Resale Value – Certain customization may lower your car's resale value. Since car wraps are removable, you never have to worry that you won't have the ability to return your vehicle to original condition.
How Long Do Car Wraps Last?
It is vital to understand how long a car wrap lasts. The usual time frame is between two and five years. Experts explain that vinyl wraps don't last as long on horizontal surface, including hoods, trunks, and roofs. These areas receive the most intense sun. Vertical spaces, including car sides, will last longer. Ultimately, how long it lasts depends on the conditions and the care that you give to it.
Proper maintenance is the best way to elongate the life your car wrap. Simply parking in a garage or in the shade can lower potential damage. In high temperatures, the vinyl may start to bubble. In extremely low temperatures, it may crack.
When you are concerned about how long a car wrap will last, you must learn the proper way to care for it, especially while you wash it. It is advised to keep it clean so that the grime and dirt are removed. You should hand wash your vehicle with a soft cloth or sponge and avoid an abrasive cleanser. You should never use a pressure washer.
The team at Monster Auto Lab has years of experience wrapping cars with awesome results. We only use trusted materials and want to create a custom look that you desire. For more information about how long a car wrap can last, contact us today.